About The Great Chair Company
The Great Chair Company manufactures from one site in Europe occupying in excess of 1,600,000 square feet of production
Fun with Fabric, Comfort at our core, Consistent in quality and always exceptional value;
this is the philosophy behind the Great Chair Company
The Great Chair Company manufactures from one site in Europe occupying in excess of 1,600,000 square feet . With a UK Head Office and Warehouse function to support our UK customers and next day delivery promise. We employee over 500 people and we manufacture in excess of 6,000 pieces of upholstery per week.
Our range of fabrics is both huge and diverse with over 1000 fabrics sourced from all over the world.
Our main range is carried in stock so your customers don't need to wait with over 200 different styles and colours ready for immediate delivery. We also make to customer design where volume and own brand exclusivity is required and will work to brief or develop in conjunction with your business design concepts.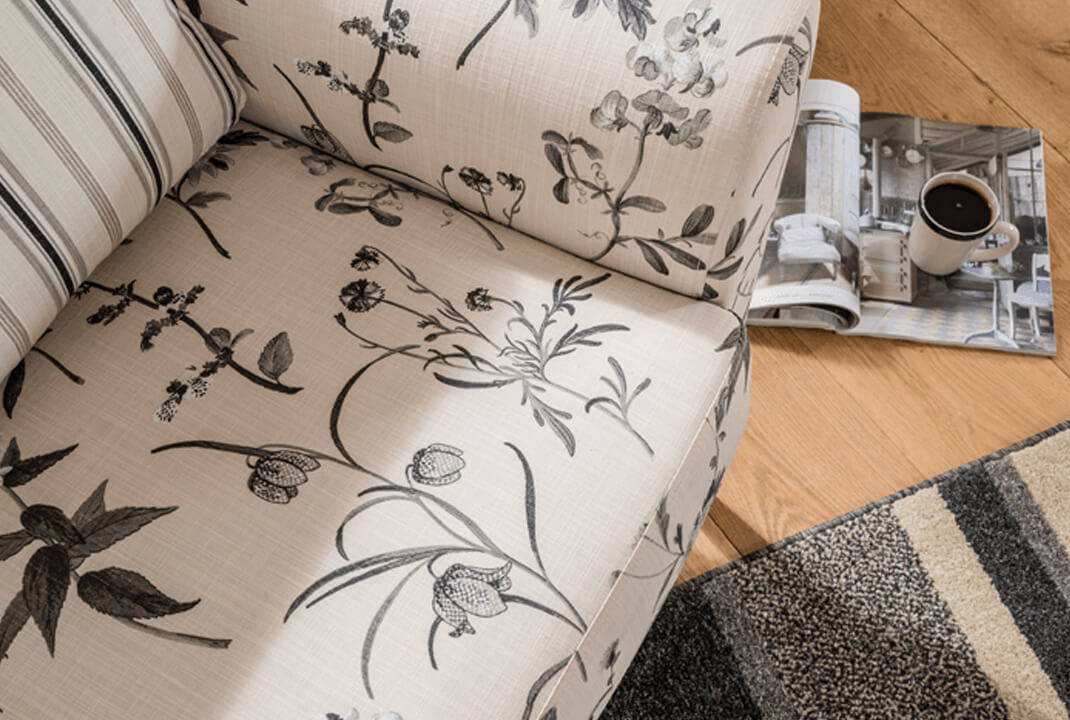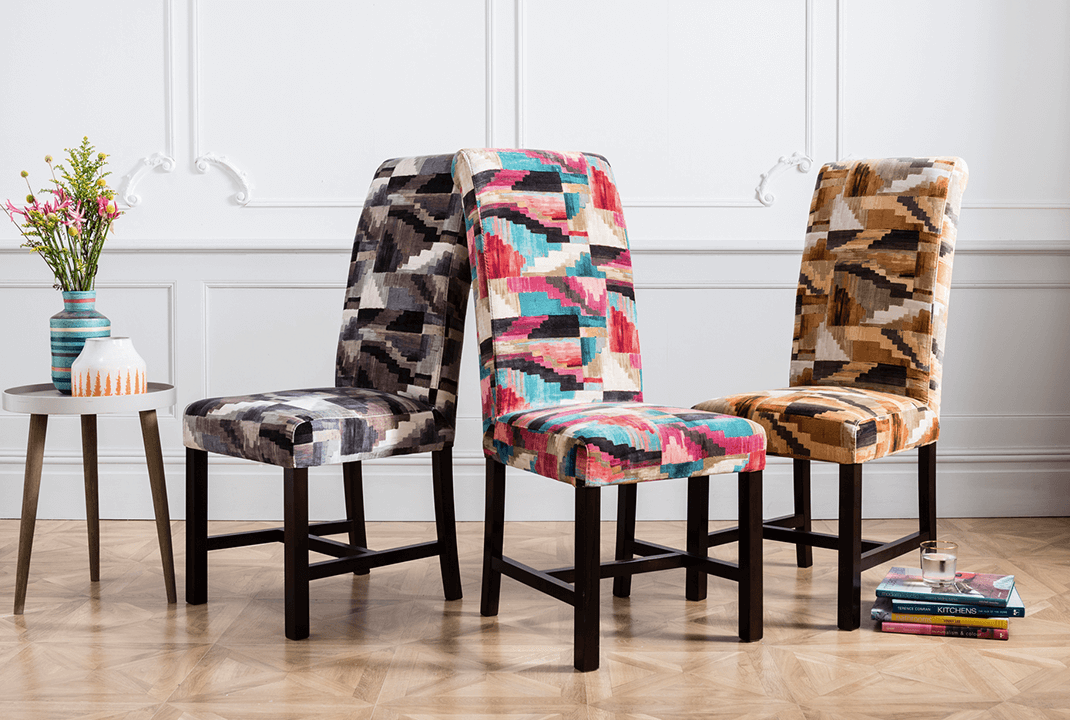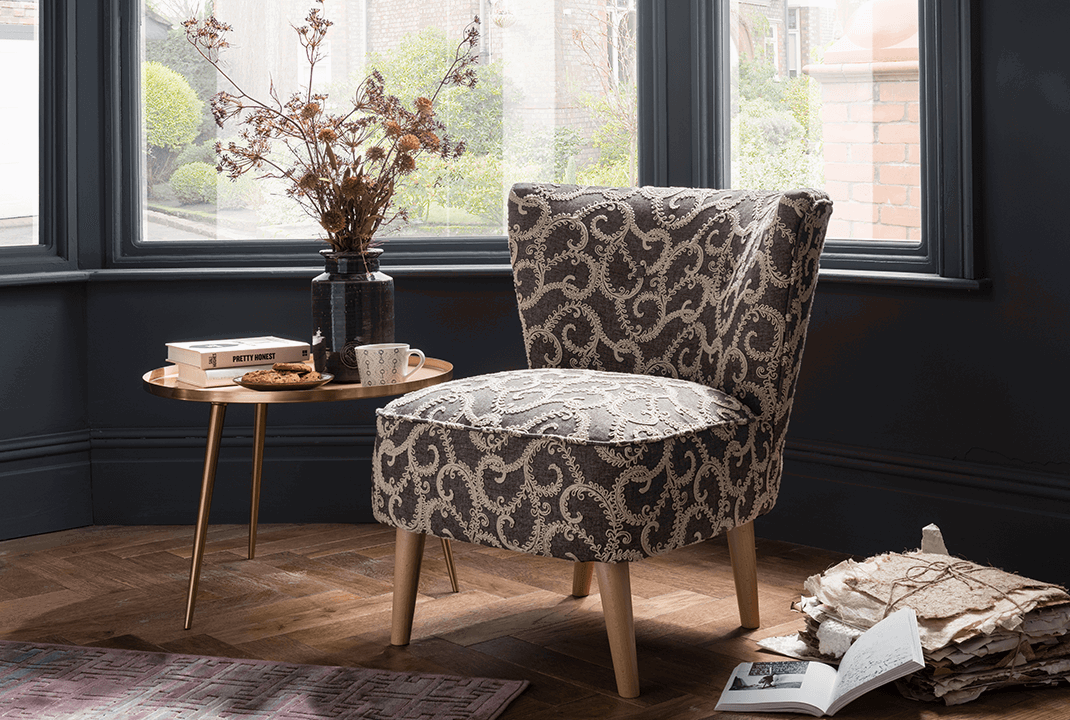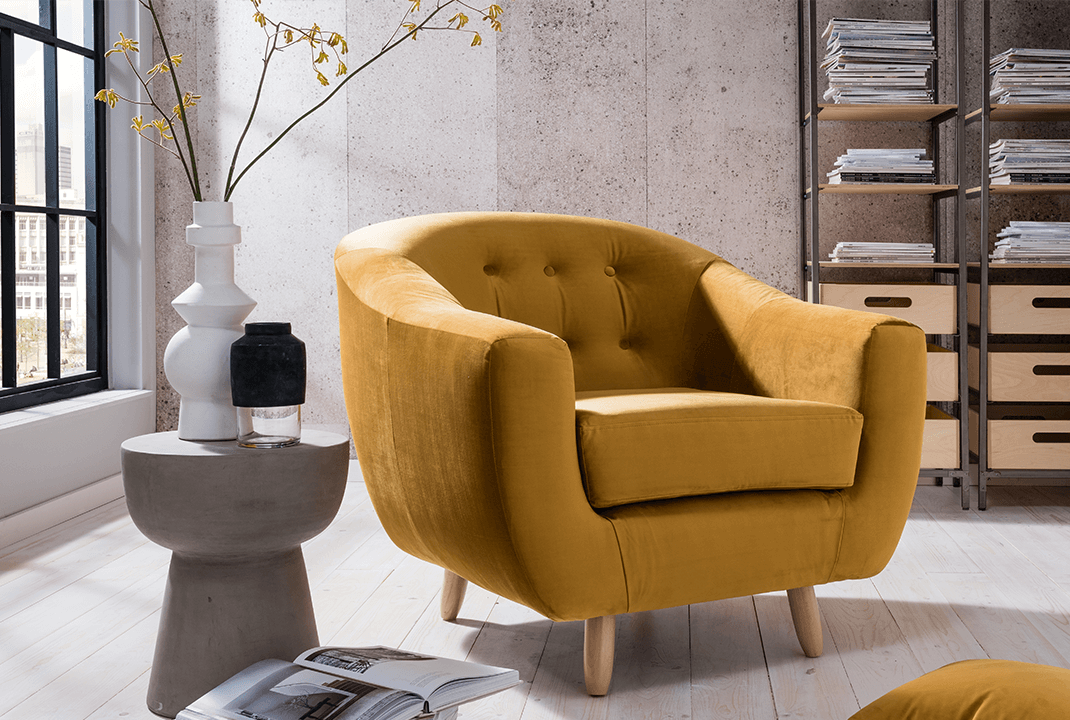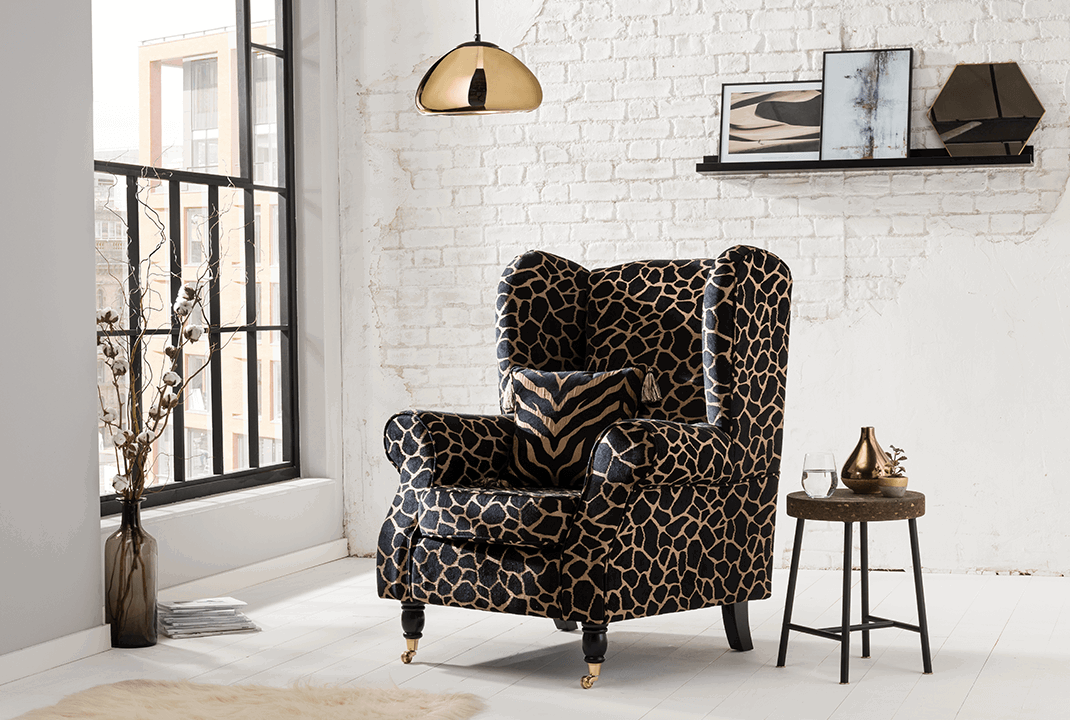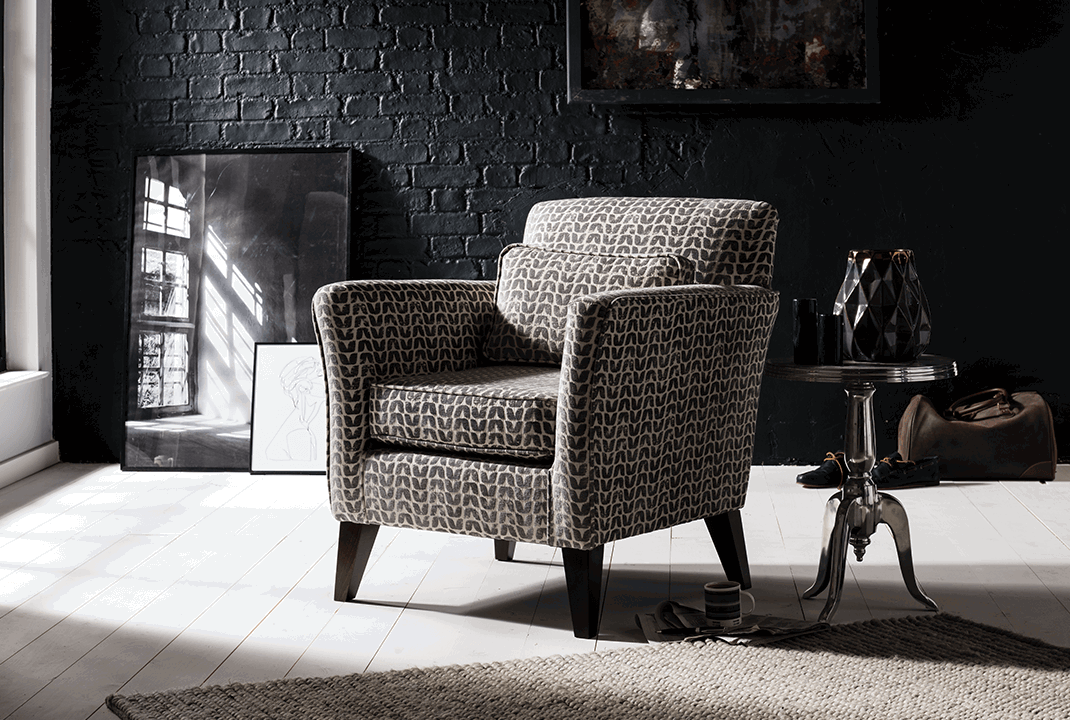 The Great Chair Company continues to invest in its operation
Automated cutting machinery (we have 4 Gerber cutting machines)
Computer guided foam cutters
Our very own wood mills and Timber Kiln drying process to support our own frame construction.
We are fully committed to the environment with ethical and sustainability at our core. We have invested in our very own heat exchange recycle plant that turns our waste materials into energy.
Our development resource is constantly innovating and works in partnership with individual retailers. This enables us to deliver an on trend, exclusive and inspirational product to today's exacting demands.
We love our Chairs and we would like you to love them too so each product undergoes strict performance testing criteria before it is manufactured; all components and fabrics are sourced to the best quality and value. Comfort and style and detail are fundamental in all that we do.
Investing in advances in Computer Aided production technology creates the most efficient production which helps minimise waste and keeps our cost of manufacturing at the lowest it can be.
We love making great chairs and we hope you love them too!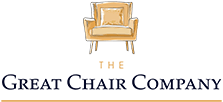 Registered in England, The Great Chair Company Limited, Athena House Olympus Park, Quedgeley, Gloucester, United Kingdom, GL2 4NF | Company Registration Number: 1102 8246